Having a website is an opportunity to make a great first impression & give people comfort that you're serious about your business.
To start simply select a web package.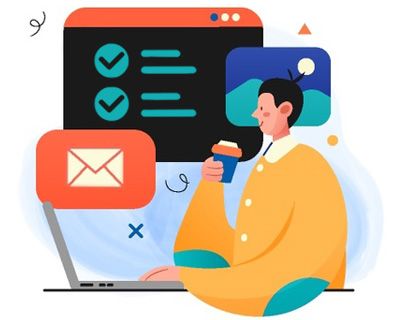 1- Tell us about your business.
Start by telling us about your business, how a website will help, and what you want to display on your site.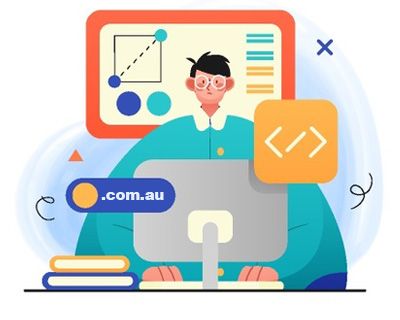 2- We get busy building your site.
Relax & leave the heavy lifting to us, this may take some time,  you can expect your website in 5 to 7 b-days.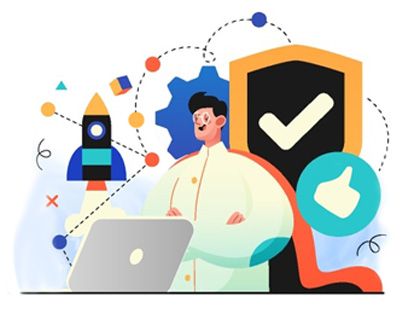 3- Revise & launch your new website.
We strive to be the best, we do this by making sure you are happy with your new business website.
Our mission is simple, we help businesses reach their full website potential. We do this by giving them a beautiful modern responsive website not only to impress their customers but to impress the world.
90% of people use the internet to find local businesses
Hence, business owners need to have a website so that people researching for local businesses can find their business online.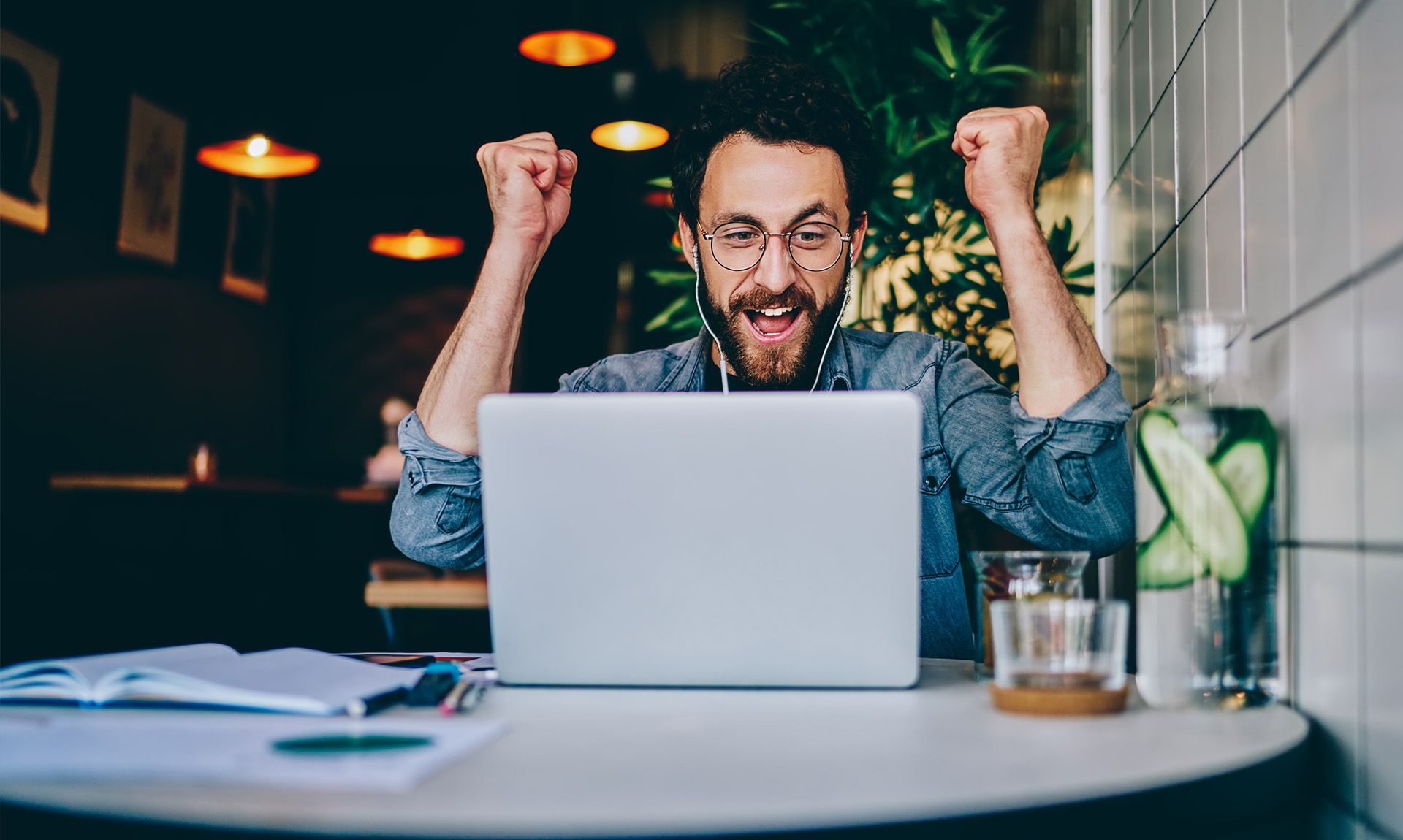 Your local Web Designer is only one call away!


0414 035 208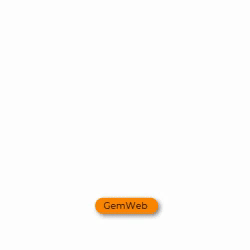 Your website is your online presents, it provides your consumers 24/7 availability  in terms of access to products, services, information, contact details ets.  Chances are your competitors have a Website and they're using it to their fullest advantage.